Located in Cleveland, Ohio, Case Western Reserve University, is a community of innovators, knowledge-seekers and groundbreakers. At Case Western Reserve University, our mission, vision and values are more than just words. They drive who we are and who we want to be. They advance what we study and how. They shape our community, both on campus and off. And they propel us, every day, to think big—and think beyond the possible.

The University of Tennessee, Knoxville, which includes the UT Space Institute and the UT Institute of Agriculture, serves the state by educating its citizens, enhancing its culture, and making a difference in people's lives through research and service. We embody excellence in teaching, research, scholarship, creative activity, outreach, and engagement.

The University of Notre Dame du Lac, near South Bend, IN, is a Catholic academic community of higher learning, animated from its origins by the Congregation of Holy Cross. The University is dedicated to the pursuit and sharing of truth for its own sake. The University prides itself on being an environment of teaching and learning that fosters the development in its students of those disciplined habits of mind, body, and spirit that characterize educated, skilled, and free human beings.

Since its founding in 1831, New York University has been an innovator in higher education, reaching out to an emerging middle class, embracing an urban identity and professional focus, and promoting a global vision that informs its 19 schools and colleges. Today, that trailblazing spirit makes NYU one of the most prominent and respected research universities in the world, featuring top-ranked academic programs and accepting fewer than one-in-five undergraduates. Anchored in New York City and with degree-granting campuses in Abu Dhabi and Shanghai as well as 11 study away sites throughout the world, NYU is a leader in global education, with more international students and more students studying abroad than any other US university.

Hunter College of the City University of New York, a distinguished public university, values learning in the liberal arts and sciences as a cornerstone of individual development and a vital foundation for a more just and inclusive society. Continuing our long tradition of expanding opportunity, we seek students from all backgrounds to engage in a rigorous educational experience that prepares them to become leaders and innovators in their communities and in the world. Hunter also contributes to intellectual discourse by supporting excellent scholarship and creative activity by its accomplished faculty.

Texas A&M University is dedicated to the discovery, development, communication, and application of knowledge in a wide range of academic and professional fields. Its mission of providing the highest quality undergraduate and graduate programs is inseparable from its mission of developing new understandings through research and creativity. It prepares students to assume roles in leadership, responsibility and service to society. Texas A&M assumes as its historic trust the maintenance of freedom of inquiry and an intellectual environment nurturing the human mind and spirit. It welcomes and seeks to serve persons of all racial, ethnic and geographic groups as it addresses the needs of an increasingly diverse population and a global economy. In the 21st century, Texas A&M University seeks to assume a place of preeminence among public universities while respecting its history and traditions.

The Ohio State University is the model 21st-century public, land grant, research, urban, community-engaged institution. The university is dedicated to creating and discovering knowledge to improve the well-being of our local, state, regional, national and global communities. At The Ohio State University, people from all backgrounds come together and thrive through scholarship, teaching, learning, clinical care, and creative expression. Our commitment to academic excellence means we explore enduring questions and tackle major challenges. Ohio State's academic enterprise includes 15 colleges, four regional campuses, University Libraries, and units that support academic experience, university operations, the arts, and more. The OSU community is moving forward in service to Ohio, the nation, and the world.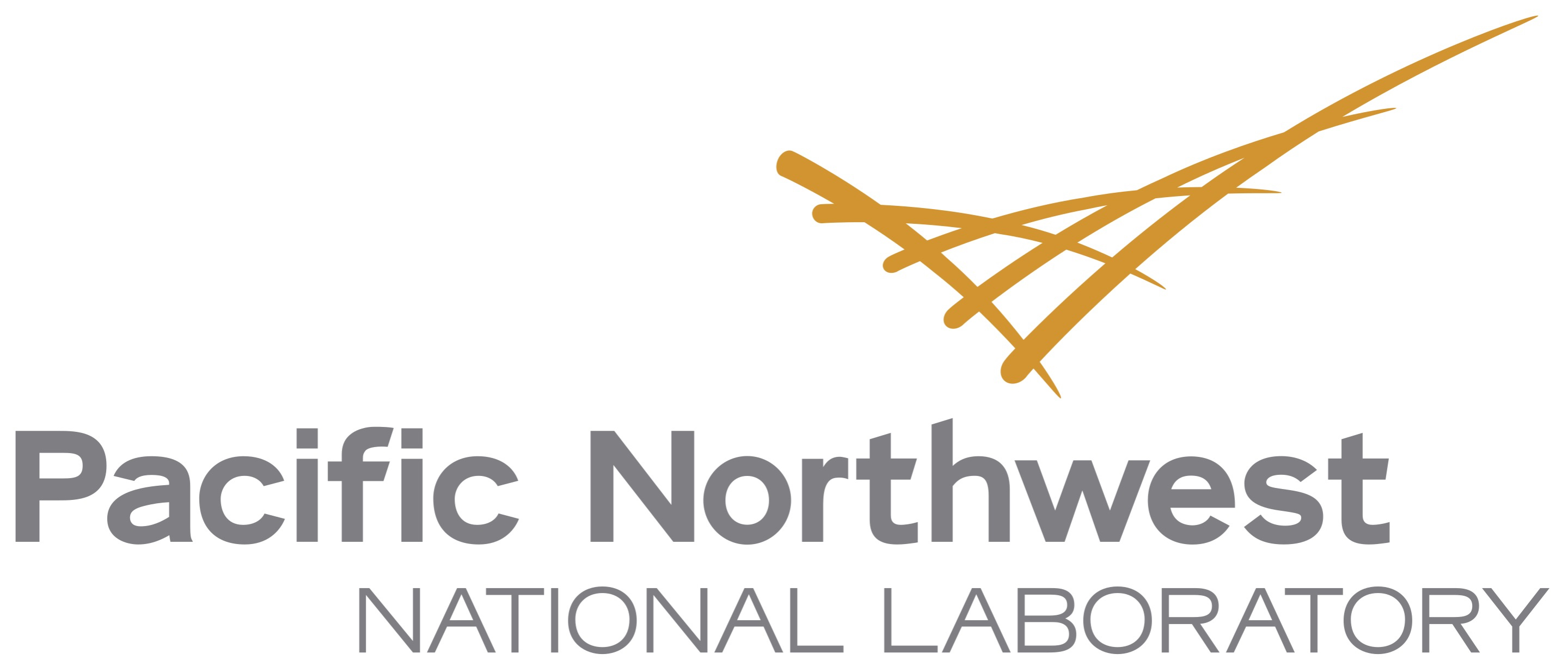 Pacific Northwest National Laboratory is a different kind of national lab. PNNL advances the frontiers of knowledge, taking on some of the world's greatest science and technology challenges. Distinctive strengths in chemistry, Earth sciences, biology, and data science are central to our scientific discovery mission. Our research lays a foundation for innovations that advance sustainable energy through decarbonization and energy storage and enhance national security through nuclear materials and threat analyses. PNNL collaborates with academia in fundamental research and with industry to transition technologies to market.

The University of Illinois Urbana-Champaign pioneers innovative research that tackles global problems and expands the human experience. Their transformative learning experiences, in and out of the classroom, are designed to produce alumni who desire to make a significant, societal impact. At Illinois, their is a focus on research that shapes their identity and fuels outreach. Fostering discovery and innovation is a fundamental mission. As a public, land-grant university, they work to create new knowledge and new ideas and translate these into better ways of working, living and learning for the state, nation and world.