MS in Computer Science
Advance your career with a master's degree in one of a range of in-demand specialties, including AI, bioinformatics, security, privacy and computer networks.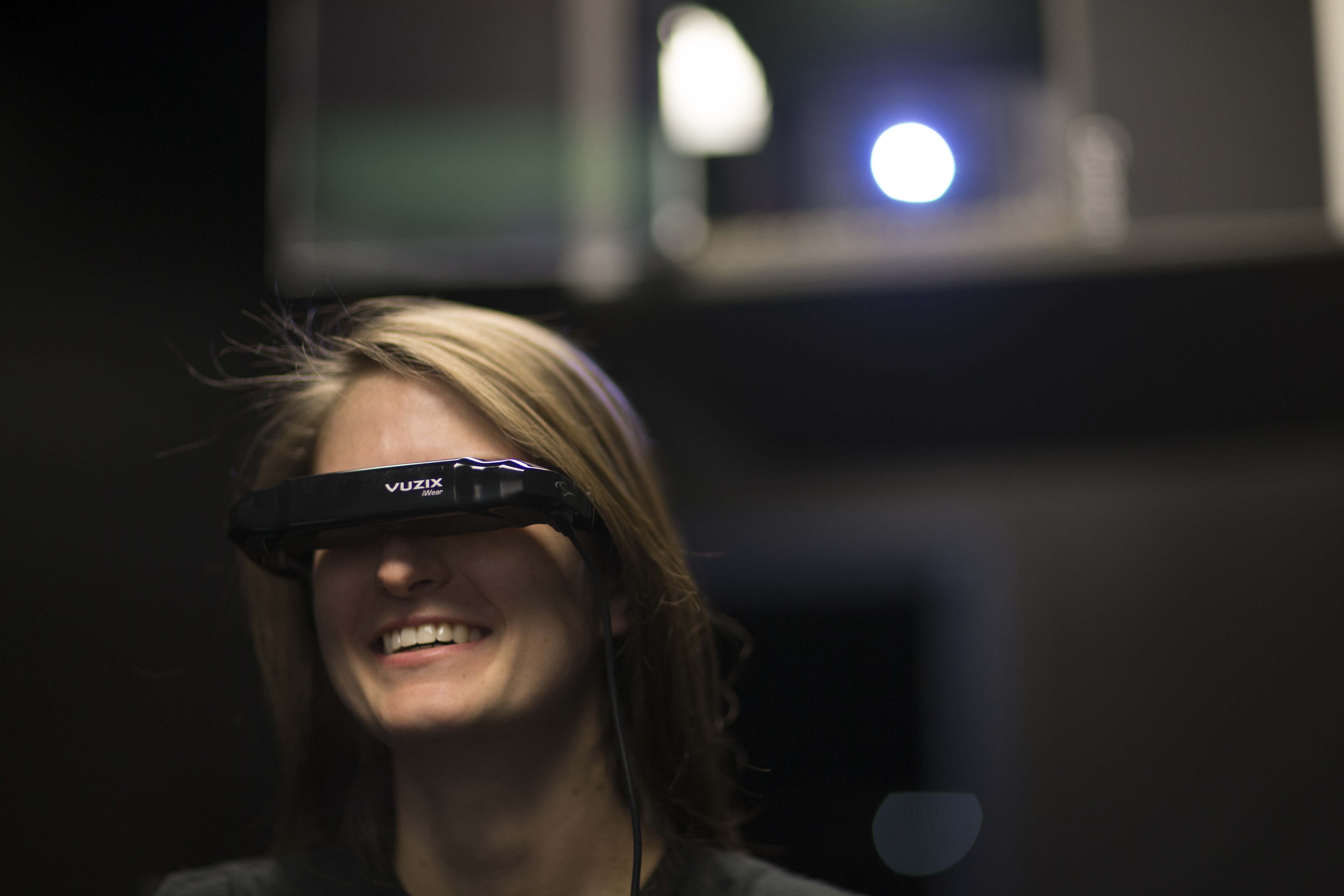 Degree: Master of Science
Major: Computer Science
A master's degree in Computer Science provides students with experiential and applied learning in the field. Through this graduate program, you'll gain a higher-level understanding of everything you need to succeed in computing and information science.
Students pursuing this degree will choose from a range of in-demand specialties, including algorithms and theory, artificial intelligence, bioinformatics, computer networks and systems, databases and data mining, security and privacy, and software engineering.
Additionally, students in this program can select from one of three degree tracks:
Course-focused MS

Project-focused MS

Research-focused MS
Selected thesis students are supported by research assistantships and competitive fellowships from the State of Ohio and from alumni donations to help them achieve their educational and research goals.
As a master's student, you'll learn from our experienced faculty members who are dedicated to mentoring and guiding you. Take advantage of our state-of-the-art facilities here at Case School of Engineering.