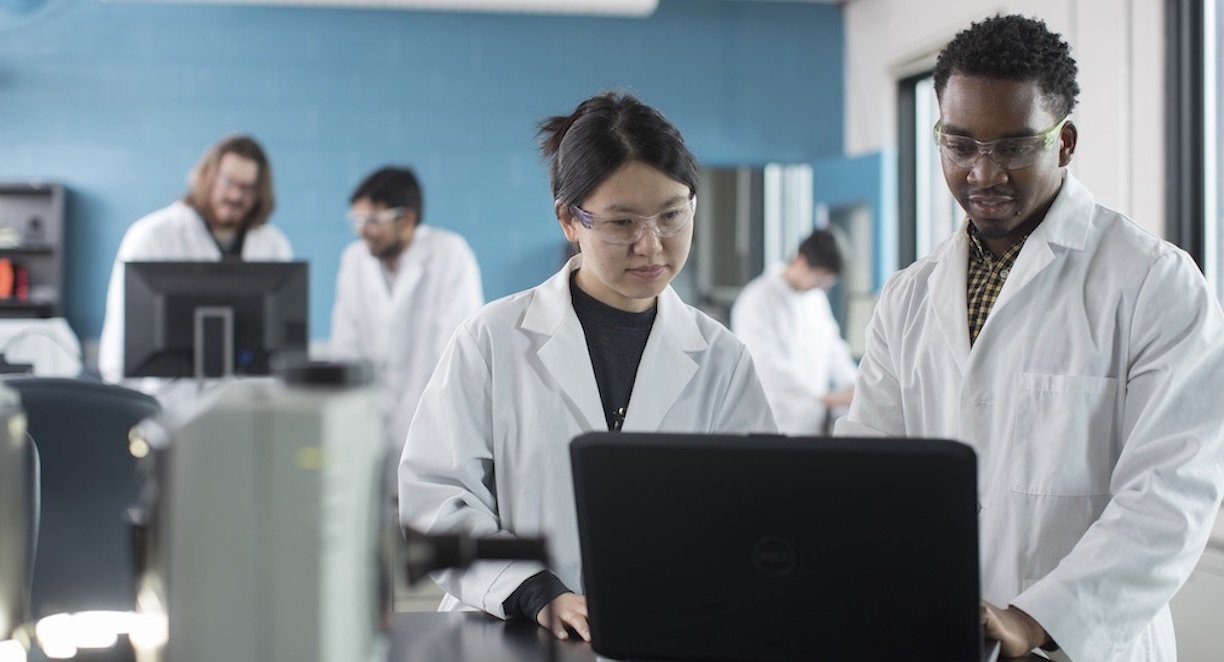 The Case School of Engineering is committed to enhancing the experience of students from diverse backgrounds, including students from historically under-resourced communities, students with disabilities and others who have faced significant hurdles to academic achievement. 
About the Program
The Case Advancement Fellows program is a cohort-based program for outstanding PhD students who contribute to the culture of diversity within the school. The program provides Fellows with mentorship opportunities from industry partners, faculty, and peers; professional development and networking experiences, including hosting external speakers and attending national conferences; and a community of support and success, while broadening perspectives and engagement of the school as a whole. 
The 2023-24 Fellows
Valinteshley Pierre
Sebastian Correa
Nehal Nupnar
Emily Conlan
Marola Issa
Mandy Zheng
Victoria Laney
Solomon Oshabaheebwa
Leah Marie Roldan
Meron Abate
Crispin Foli
Hector Gomez Jimenez
Roberto Peralta
Natnael Alemu Anjulo
Ayomide Kazeem
Samuel Ojo
Preethisiri Bhat
Kang Shen
Previous Events
Selection Criteria 
Fellows are chosen on the basis of academic achievement and how they will broaden diversity within the Case School of Engineering. Fellows must be: 
Currently enrolled in a PhD program at the Case School of Engineering.

Demonstrate commitment to advocacy and leadership in their academic and non-academic pursuits and in their experiences prior to entering their graduate program.
Application Timeline
August-September: Applications for Case Advancement Fellows open. 

October: New fellows notified of acceptance as Case Advancement Fellows. 
The selection process for the 2023-24 academic year is complete. Please check back next fall for additional information or reach out directly to Hector Gomez Jimenez or Meron Abate.