ThinkEnergy Fellowship Student Profile: Paco Sheeran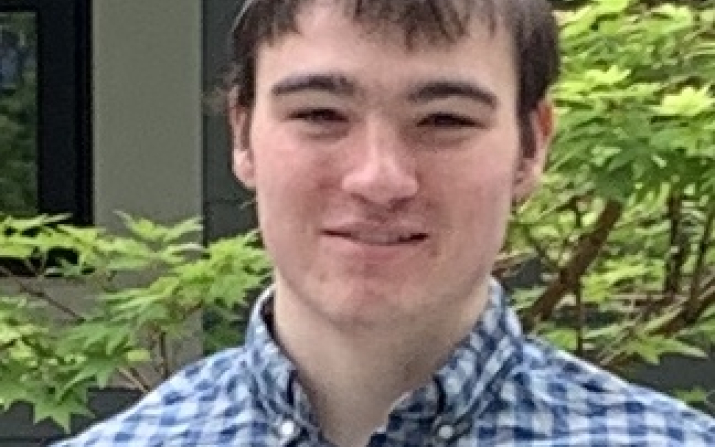 Published on
Mar. 22, 2021
Our 2020-2021 ThinkEnergy fellows are outstanding students who are working diligently to advance innovation in the Energy field. This year we have 15 students from various majors and schools working on three amazing entrepreneurial projects. We hope these student profiles will help you to get to know more about these students, their passions, and their amazing work. See all the profiles here.
Paco Sheeran a third-year from Kansas City, Kansas majoring in Material Science:
1- Who is your role model in life?
Charlie Munger, Bob Iger.
2- If your soul were a song, which song would it be?
Centuries by Fall Out Boy.
3- If you had to eat one meal every day for the rest of your life what would it be?
Scalloped potatoes.
4- How did you hear about the ThinkEnergy Fellowship and why did you apply?
I heard about it through an email did some research and it seemed like a great opportunity to learn more about a growing and critical industry in society, energy.
5- What energy problem is your entrepreneurial team working to solve with a product?
Li-ion battery fires
6- What is your role(s) on your entrepreneurial team?
Prototyping
7- What is your favorite part of the program so far this year?
Meeting with industry leaders
8- What is one thing you find challenging in the program so far?
Trying to test our ideas.
9- What is one thing you hope to get out of the experience?
Learn more about how the electrical grid is changing. "