New Faculty Spotlight: Hyoung Suk Suh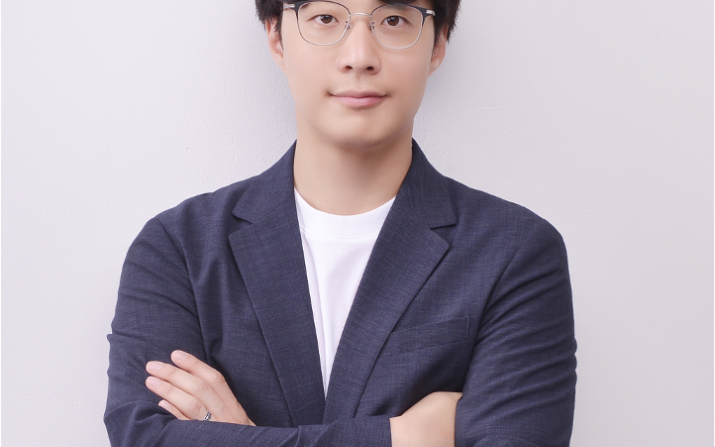 Published on
Sep. 1, 2023
Hyoung Suk Suh
Assistant Professor
Civil and Environmental Engineering
Hyoung Suk Suh had a dream to work at a place that could provide him with a dynamic and intellectual environment to push his research forward, spark new ideas and forge valuable collaborations—and that's why he pursued a career as a professor. 
Now, as an assistant professor in the Department of Civil and Environmental Engineering, Suh is focused on energy and environmental geotechnics—the behavior of natural geological materials in engineered systems—specifically through the lens of theoretical and computational poromechanics—a branch of physics that studies the behavior of fluid-saturated porous media. This research helps experts to understand and predict climate-change-triggered geohazards and the behavior of geological materials for sustainable infrastructure and energy systems. 
His training comes from bachelor's and master's degrees in civil and environmental engineering at Yonsei University, South Korea, and a PhD in the subject area from Columbia University.
In the classroom, Suh will teach a geotechnical engineering class for undergraduate students and a computational poromechanics course for graduate students. 
"My educational goal is to help students to develop a solid foundation of fundamental concepts, and more importantly, expand their knowledge to solve real-world problems that require collaborative group work and a strong work ethic," he said. 
What is your favorite thing about engineering?
Providing technological solutions for the most pressing challenges that requires the synergy of creativity and critical thinking.
What are you most looking forward to at Case Western Reserve University?
Collaboration with world-class faculty members and researchers to develop synergetic engineering technologies for geohazard mitigations and energy systems that meet societal needs.
If you're a Cleveland local, what is your favorite thing to do in Cleveland? If you're new to Cleveland, what're you most looking forward to exploring?
I'm looking forward to watching Cavaliers and Guardians games.
What's the best piece of advice you've ever received?
Stay curious, keep learning and keep growing. And always strive to be more interested than interesting.